Biomedical sciences are a set of sciences combining natural science and formal science, used in healthcare or public health. Biomedical includes microbiology, clinical virology, clinical epidemiology, genetic epidemiology, and biomedical engineering, all of which require a great deal of attention from logistics providers.
Transporting samples requires biomedical couriers that strictly follow procedures and controls that assure the reliability and/or prevent the risk of contamination when moving through the logistics circuit and in compliance with the national or international regulations.
High quality and reliable International shipping solutions through collaborative logistics services, handling bio medial materials with a high degree of care and consideration. With years of experience handling consignments and providing a medical courier service throughout the UK and overseas including customs clearance.
Biomedical products are, in most cases classified as dangerous goods and must be transported with the required accompanying documentation. Documentation must detail the product description, classification, UN number, packing group and commercial invoices must contain the correct declaration for the country of destination.
Biomedical transportation moves via ambient (non-temperature controlled) and in temperature-controlled units (TCU's) ranging from chilled to frozen and Liquefied natural gas coolants (LNG) anywhere in the world. Consignment sizes range from small cartons containing a test tube or sample, right through to larger quantities held in 1000kgs IBC's and above.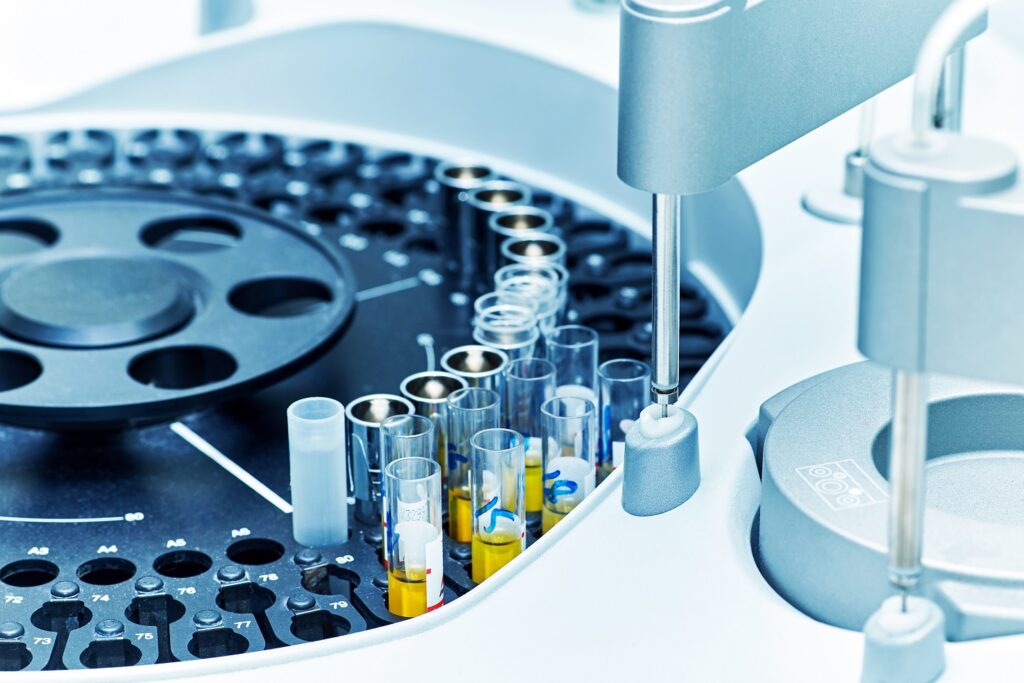 Please contact a member of our Team for biomedical courier options
The current economic situation is having a profound effect on all, with everybody from individuals...