Dangerous goods (DG) are substances that when transported are a risk to health, safety, property, or the environment. Wherever you are transporting dangerous goods to, it is essential that you choose dedicated hazardous goods transport that you can rely on. All movements are carried out by a specialist hazardous goods courier and under IMDG regulations. Hazardous goods transportation advice is available via our DGSA representative.
Hazardous Goods Packaging
All dangerous goods must be correctly packed for the specific mode of transport and clearly labelled with the correct markings, including the dangerous goods classification, UN number, and Packing group.
Hazardous goods moving around the UK in limited quantities do not need to be accompanied by a Danger Goods Note (DGN). Full ADR MUST always be companied by a DGN. All dangerous goods paperwork must be completed in line with IMDG regulations and by a qualified representative.
Dangerous goods exporting the UK must always be accompanied by a Dangerous Goods Note. This applies to both limited quantities and full ADR shipments. All dangerous goods paperwork must be complete in line with IMDG regulations and by qualified representative.
Link to IMDG Code PDF can be found via the following website - www.imo.org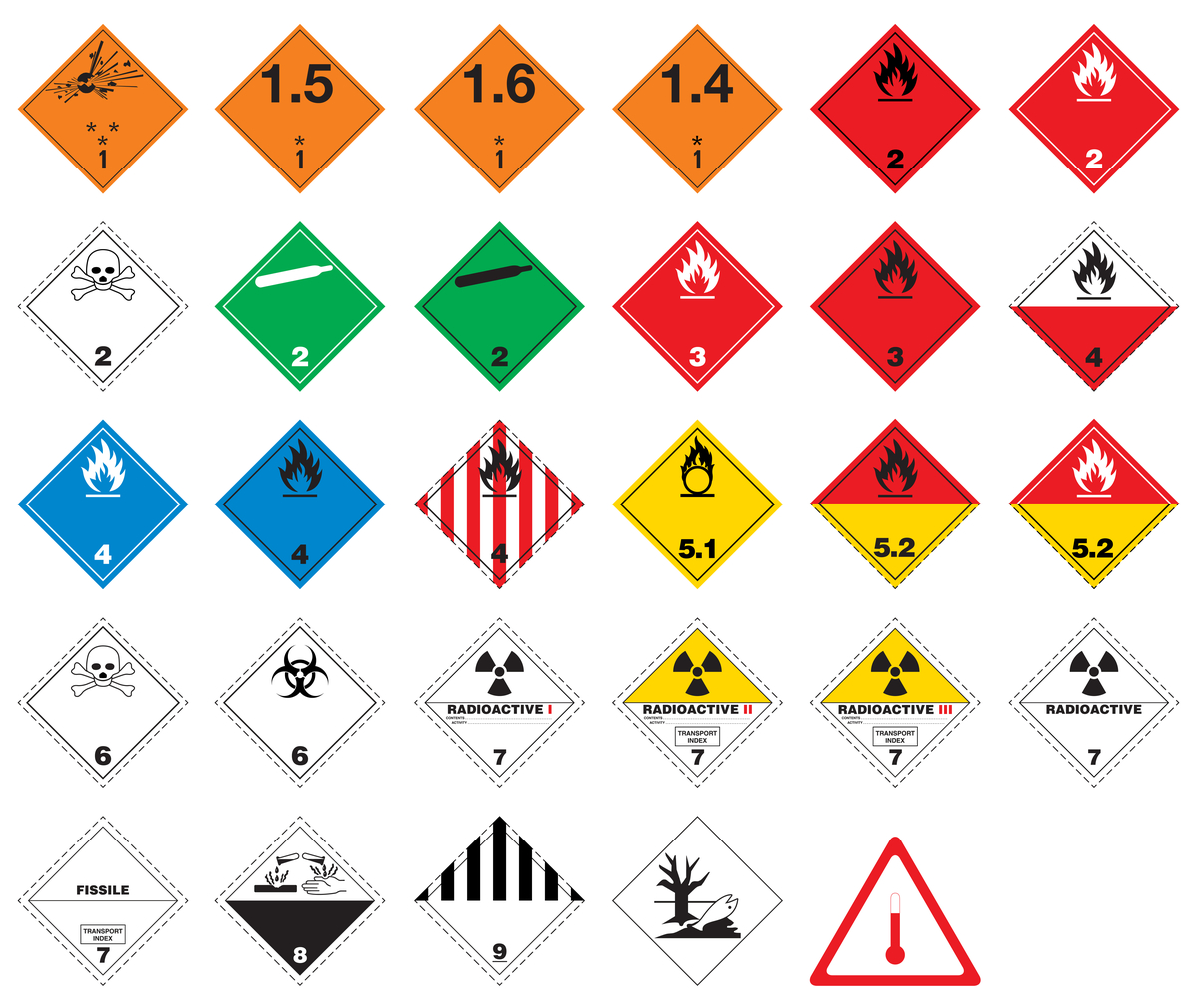 Please contact a member of our Team for Hazardous Goods transport options
The current economic situation is having a profound effect on all, with everybody from individuals...