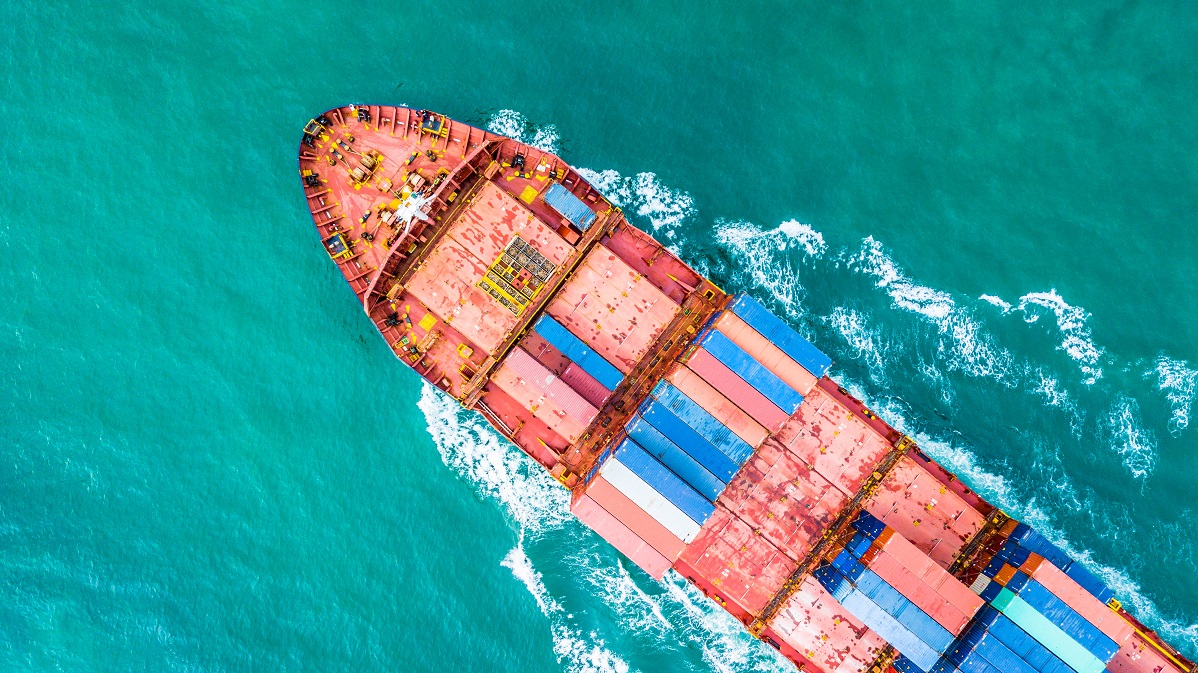 We are pleased to announce that a combination of new business, buoyant sales from existing local customers, end of year stockpiling and large NHS PPE import contracts (gowns from Turkey and gloves from China) led our logistics company to record sales in December 2020.
From May to December 2020 monthly sales rose by £62,000 (from £8,000 to £75,000). The wildly reported delays at UK ports led to an increase in air freight services and collections on behalf of other freight forwarders. Our core customers from within the locomotive, aerospace, and manufacturing, and in particular, the automotive sectors boosted storage, warehousing and transportation services.
We were delighted to be involved in the rework movements of Jaguar Land Rover's plug-in hybrid gear boxes. The prospects of future business look bright with operations scheduled to resume in Spring 2021.
The Brexit Effect
The deal is done, at long last logistics companies, importers and exporters have some certainty now. This is a big positive after months of delays affecting preparations, investment and strategical decisions.
Increased paperwork at EU borders, the issues of different VAT levels according to product and country have been well-publicised consequences of the changes on 1st January 2021; this has certainly led to hold-ups at the UK's major shipping ports.
The situation will not improve overnight, it will take several months. At the same time, however, the new customs regulations have created new opportunities for distribution services and haulage companies.
For us at Williamson Global Logistics, the first week of 2021 started quietly, since then however, demand for air cargo services, express couriers, road haulage, indeed all distribution services has been strong.
There has been an influx of new enquiries from potential customers in Europe due to the delays and poor service levels received by their existing haulage companies. We are working hard to accommodate their logistic requirements, ranging from air freight services, hazardous goods transport, pallet distribution to express courier services.
An increase in interest for storage and warehousing facilities located in the UK has also materialised, this is clearly in response to the delays that have been incurred and the need for UK customers to have a ready supply of materials / goods to satisfy demand quickly. In addition, there has been a rise in the number of requests for assistance with customs' formalities – to ensure that delays are kept to a minimum.
The Future
All in all, the initial knock-on effects of Brexit & the opportunities look very promising for us here in Derbyshire and we look forward to increased demand, especially when the corona vaccine programme has been rolled out and restrictions are gradually lifted.
It seems that smaller operators like us have a stronger chance of more business as larger operators are inundated with challenges and delays, they are struggling to cope with the extra work required to complete a movement. Shippers are becoming impatient and looking for improved service levels. We will seize all the opportunities that arise.
Our team at Williamson Global Logistics have many years' experience and we have prepared ourselves and our customers fully for the post-Brexit environment. Whatever size package or consignment you want delivering to the UK, Europe or worldwide by road freight, sea freight or air freight we are here to help from start to finish. Importantly, because of our size we offer total flexibility, value for money and, above all, a personal service. We look forward to working with you in 2021.