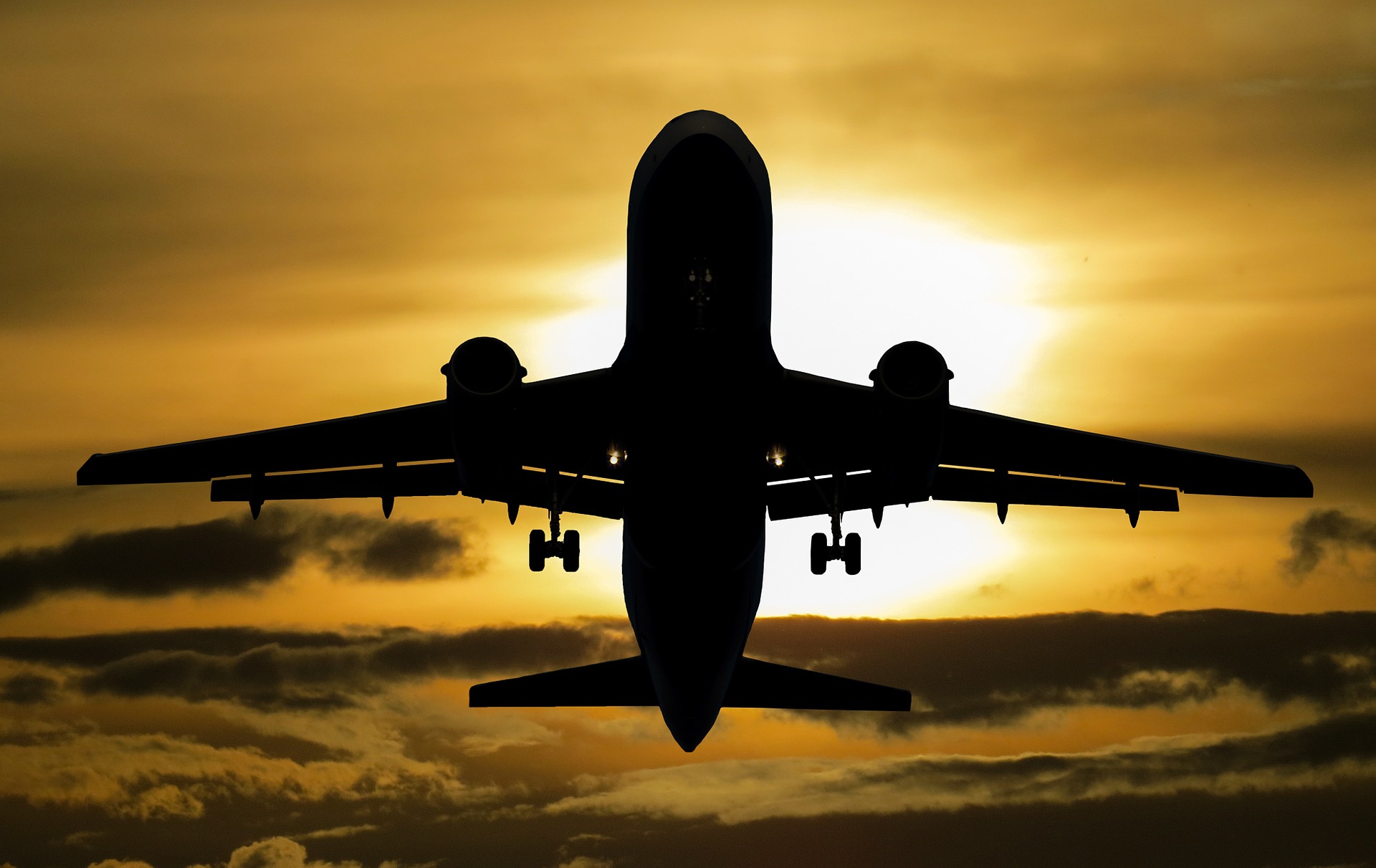 At Williamson Global Logistics we appreciate how important logistics is to so many businesses worldwide and our team works hard every day to provide a service you can rely on. Our complete range of professional freight services exist to help make your life easier by offering effective solutions to difficult situations.
Imagine you are a business in the UK and you need to have a shipment delivered to a country hundreds or thousands of miles away. Unfortunately, it is not as simple as putting a stamp on it and popping it into a postbox! There are so many different aspects that need to be taken into consideration throughout the whole process of getting your cargo to its destination, it can certainly be a bit difficult to get your head around. However, luckily for you, that's what we are here for! We offer a Door to Door global air freight service, giving you the opportunity to leave the hard part to us.
When we say 'Door to Door', trust us, we mean it. From collecting your cargo directly from you, right through to ensuring it safely arrives at its destination, our skilled team are involved every step of the way. Airline handling, export documentation, customs clearance, transferring of goods and everything else that may need to be taken care of is covered by our expert air freight services. As soon as your cargo is safe in our hands, you can simply let us do what we do and not worry about a thing!
For global air freight services that you can rely on to get goods from your door to theirs, get in touch with Williamson Global Logistics today.