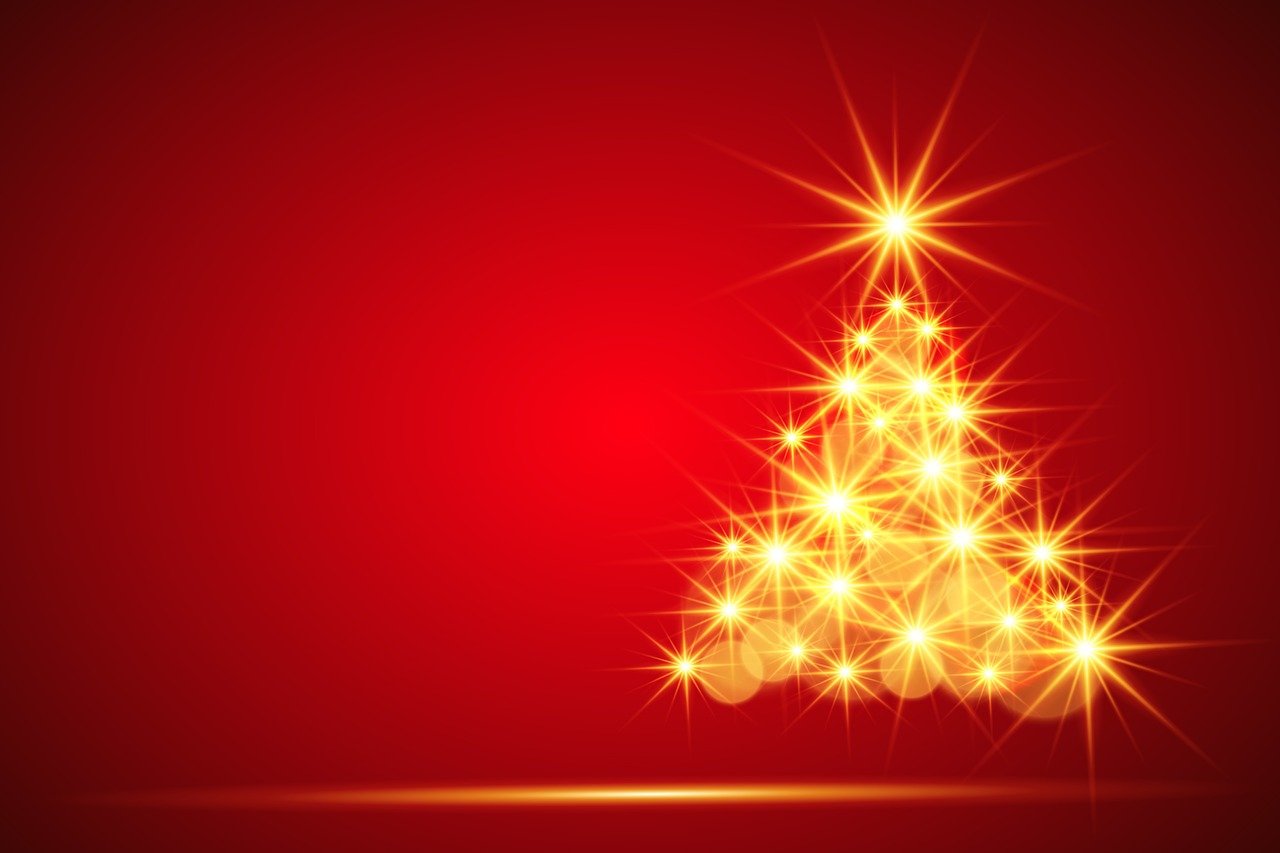 It has been another challenging year as the circumstances continue to affect people across the globe. However, as always, society has shown tremendous determination to power through and adapt to whatever comes its way. That's definitely an attitude we have witnessed time and time again throughout 2021, offering much-needed positivity and inspiration. As individuals and businesses worked hard to continue on as normal, at Williamson Global Logistics we are so proud to have been on hand to offer our support. We'd like to thank all of our clients past and present for putting your faith in us over the past 12 months. Our continued success is dependent on our fantastic clients and we look forward to working with you, as well as welcoming new clients, in the New Year.
We couldn't have provided our range of logistics solutions and distribution services without the hard work of our amazing staff. They have worked tremendously hard throughout the whole year, consistently overcoming every challenge they faced in the current rapidly-changing environment. A huge thank you to everybody in the Williamson Global family - all of your hard work and dedication is hugely appreciated!
As well as our clients and amazing team, we'd also like to express our gratitude to our suppliers. They have all been great to work with this year, playing a vital role in the smooth operation of our business. We look forward to continuing our successful relationships in 2022 and beyond!
While many businesses close over the Christmas and New Year period we know that the world doesn't grind to a halt and there are still those who are in need of a professional logistics company. In order to continue to meet the needs of our clients we will continue to operate 24/7 over the festive period with skeleton staff, as well as having drivers on standby ready to step in if required.
A huge Merry Christmas and Happy New Year from everybody here at Williamson Global Logistics - we hope you have a fantastic time and wish you all the best for 2022.