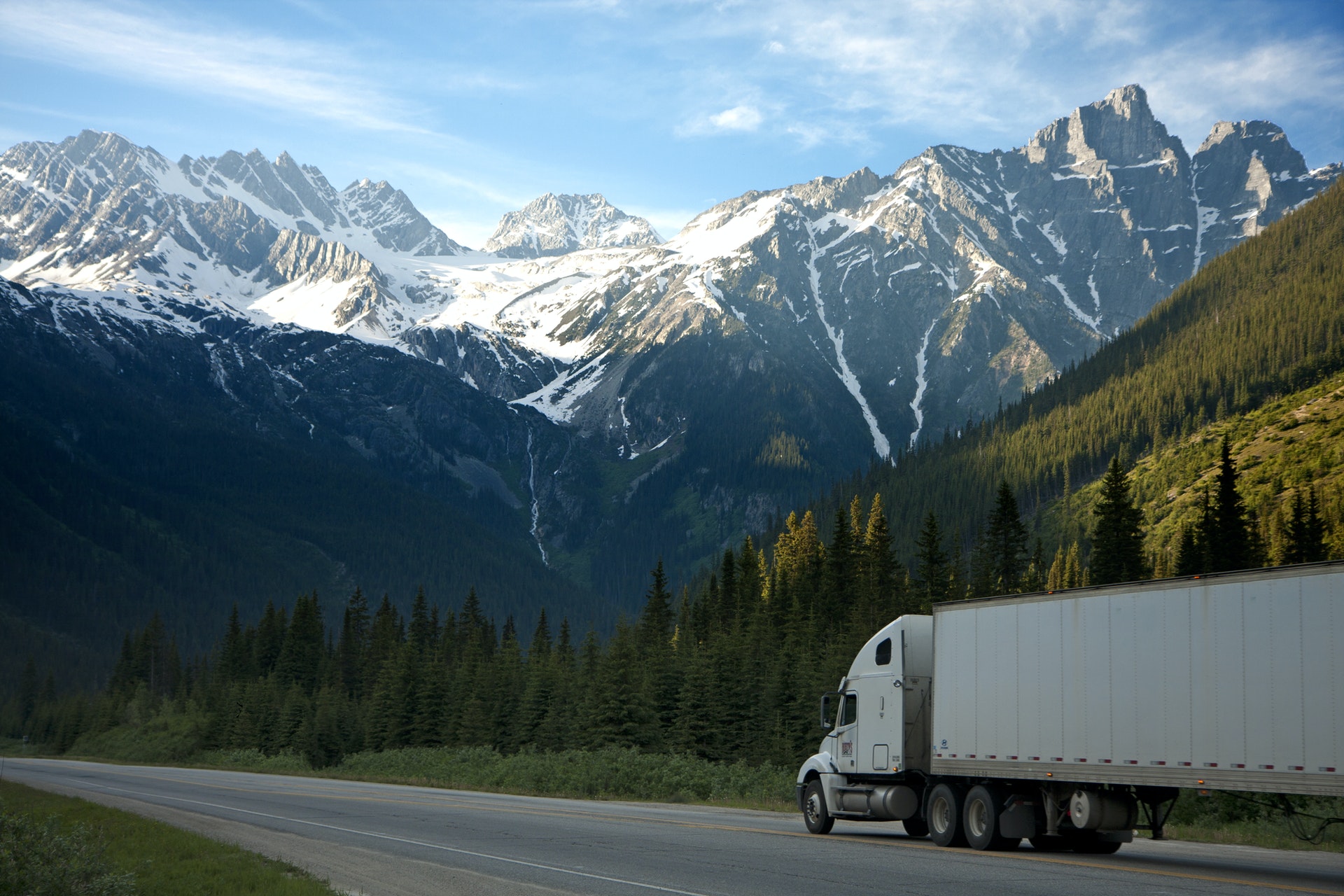 Between covid complications, fuel prices and driver shortages the logistics industry has certainly faced its fair share of difficulties over the past couple of years! At Williamson Global Logistics though we have remained committed to keeping our standards high and doing everything we can to ensure our customers receive the same excellent level of service they have come to expect from us.
We are so thankful for the continued loyalty of our clients, and as a result of the consistent hard work and dedication of our entire workforce WGL is going from strength to strength. Thanks to our strong performance we are delighted to be in a position to add yet another articulated lorry to our growing fleet of vehicles.
This new addition will allow us to significantly increase our road freight services, transporting more freight, more often. And it couldn't have arrived at a more exciting time, as we are now sending our artics into mainland Europe! That's right, the Williamson Global Logistics logo will now be making an appearance throughout the continent as our branded lorries travel far and wide transporting vital goods for our customers.
Our new artic is already on the road so keep an eye out and give our driver a wave if you spot it!
If you are in need of a professional and reliable haulage company to fulfil your domestic or European road freight requirements, get in touch and we'll be more than happy to help.