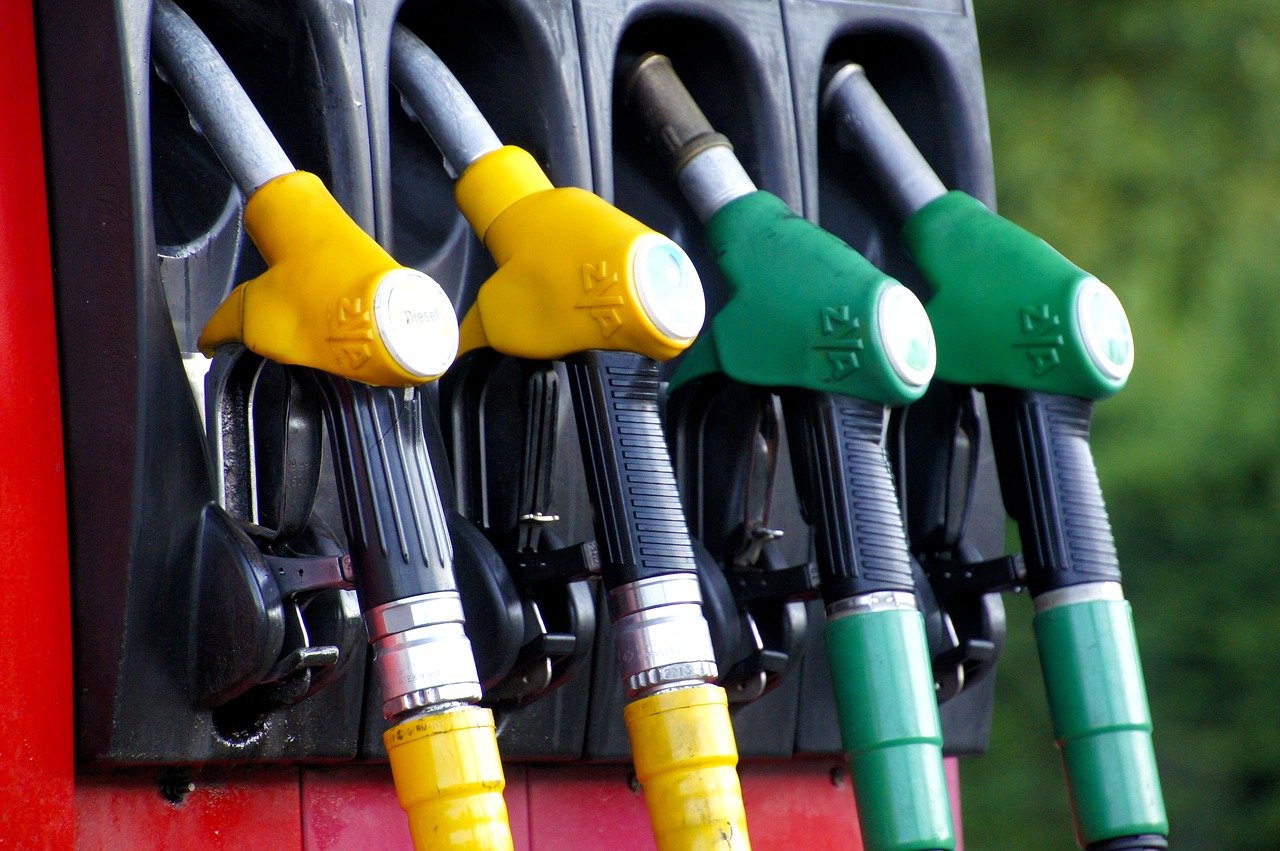 The current economic situation is having a profound effect on all, with everybody from individuals to large businesses feeling the impact of rising energy costs and fuel prices. At Williamson Global Logistics we are feeling the pinch alongside everyone else. Due to the nature of our business, with a fleet of vehicles that are always on the move, our fuel costs are significant and it goes without saying that this recent increase in fuel prices has hit us hard.
As well as fuel and energy prices rising, we are also having to contend with an increase in the cost of AdBlue - a vital material used by all diesel vehicles to reduce emissions. As a result of the conflict between Ukraine and Russia, the price of AdBlue has risen significantly, with one week seeing an incredible 55% increase.
We have always aimed to keep our rates as low as we can to ensure our customers benefit from our full range of quality, reliable distribution, courier and freight services at an affordable price. And while this is still the case, unfortunately the current situation has led to us having to implement a variable fuel surcharge to compensate for the increase in costs. Our services still offer fantastic value and are very competitively-priced, so you can rest assured that when you choose WGL you will still enjoy a service that is second to none.
We understand how difficult this situation is for everybody and at Williamson Global Logistics we are doing everything we can to lessen the impact on our customers. You can be assured that we are constantly reviewing our fuel surcharge and revising it as necessary, allowing us to pass any savings on to our clients.