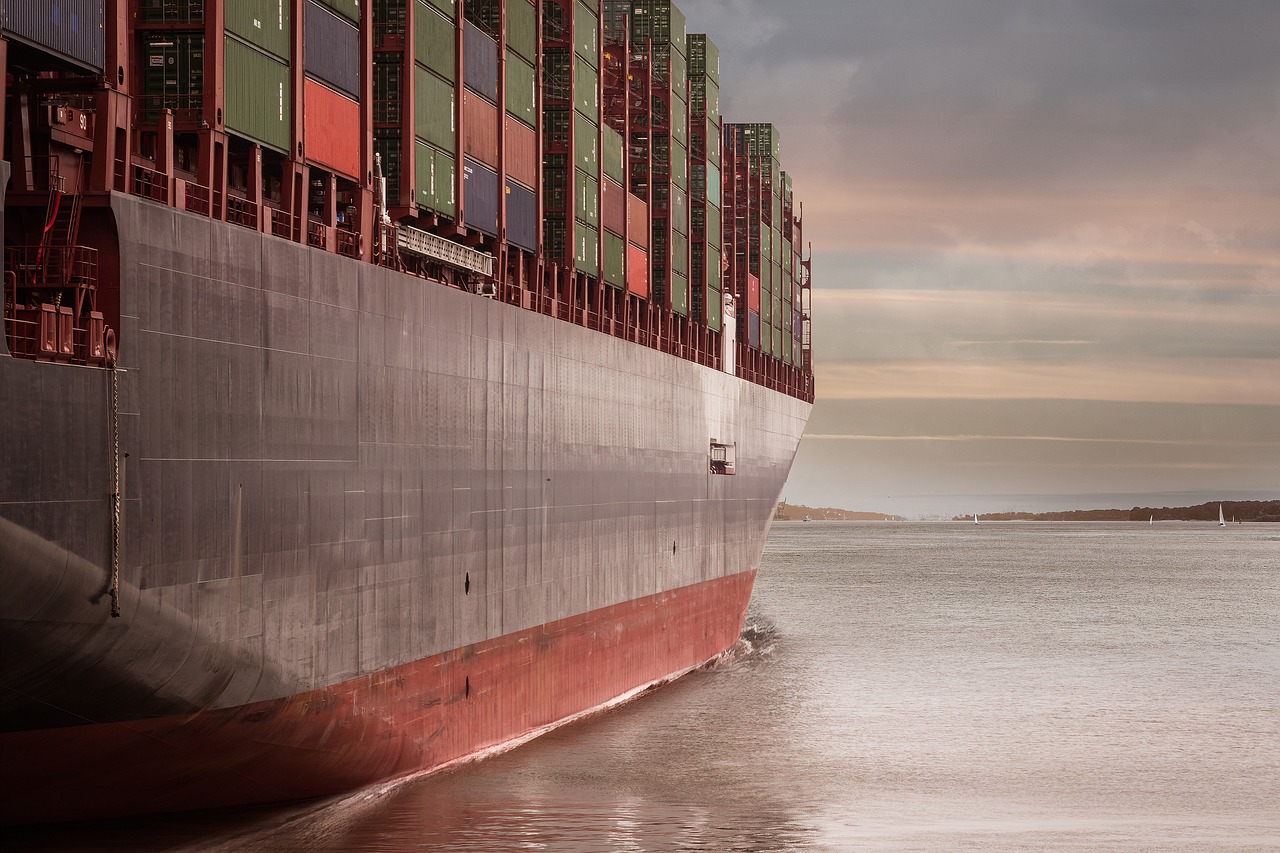 Getting packages and parcels from one country to another is usually quite straightforward - you put it in the back of a lorry or aboard a flight and it'll be at its destination in a few days or so. Simple, right? But what do you do if it's something that won't fit in a plane? Or the shipment is travelling thousands of miles across the globe and a lorry journey isn't practical?
Modern methods are excellent, however, sometimes you just can't beat the originals. It may be one of the oldest means of international transportation of goods, but sea freight still reigns supreme when it comes to moving large volumes of cargo long distances.
Cargo ships are capable of carrying a huge amount, with some vessels transporting over 20,000 containers on each voyage. As a result of this ability to transport great volumes of cargo, sea freight offers businesses the opportunity to have their goods shipped at a very affordable rate. It may take longer than road and air freight but this is to be expected when it comes to transporting large goods and high volumes - and we're sure the recipients of whatever fantastic goods are being shipped will know it's definitely worth the wait!
Whatever you need to ship, wherever it is going, at Williamson Global Logistics we can provide a sea freight solution that works for you. Our global logistics specialists can discuss your requirements and offer advice and guidance on what the best course of action is for your specific situation. Whether you have enough cargo for Full Container Load (FCL) Shipping, or a smaller shipment that requires Less Than Container Load (LCL) Shipping, our team can deliver a cost-effective service that meets all of your needs.
If your business is in need of professional and reliable sea freight services, Williamson Global Logistics is on hand to help. Wherever you are in the world, we are experts in ensuring your goods are transported safely and swiftly. Visit our sea freight page or get in touch with us today for more information.