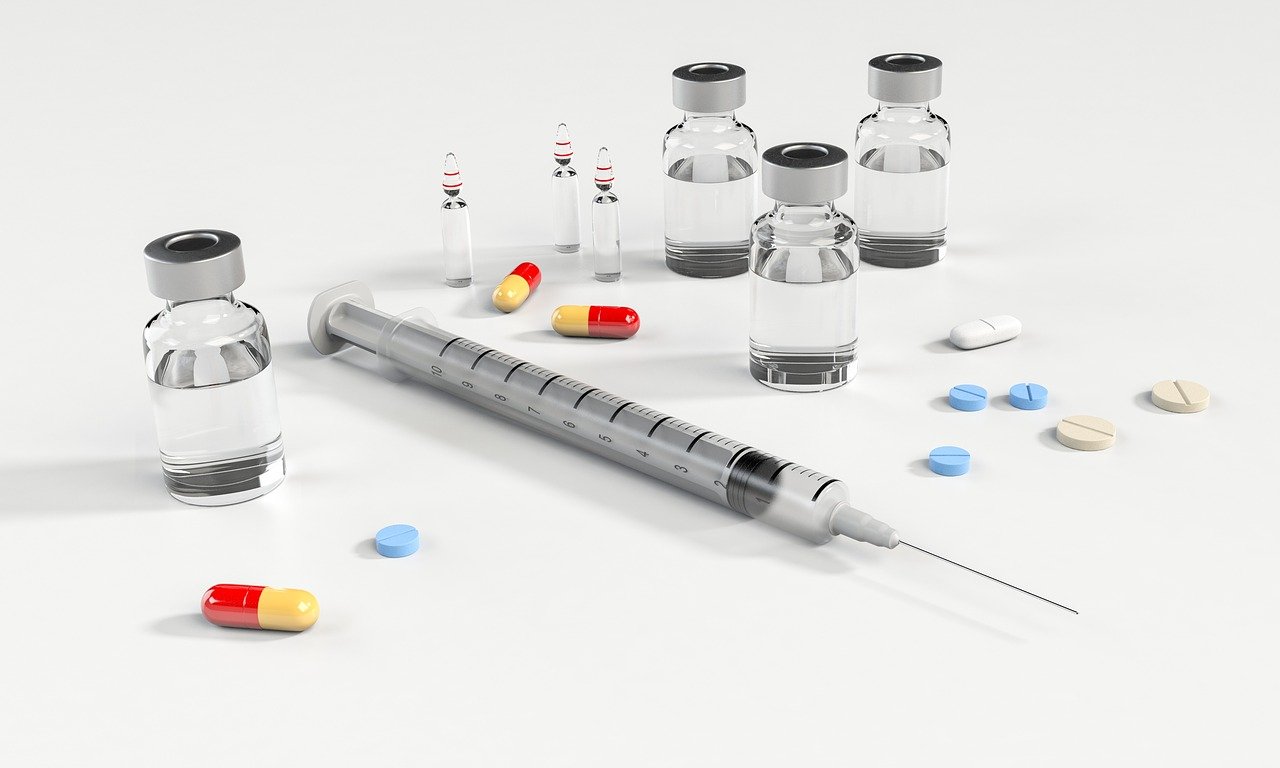 We are delighted to have regained a contract involving the delivery of medical radioactive freight to hospitals across the country. You may remember we covered this in a previous blog post earlier this year. Our team provided a fantastic service for several months, however, the wide scale return of passenger aircraft services unfortunately resulted in the loss of the contract.
It was a disappointing situation but it is the nature of this industry that things like this happen. Adjustments to the routing of cargo, changes to government regulations, driver shortages, fluctuating costs, and a number of different factors across the entire supply chain all contribute to the fast-moving environment of logistics.
In this situation one of the main factors in Williamson Global Logistics re-securing this contract is the permanent grounding of the Italian airline Alitalia, which has unfortunately met its demise after many years of financial troubles. This has caused significant disruption throughout the supply chain, resulting in the freight routing via an alternative airline as well as a number of other changes within the shipment process.
As a result of the reliable, high quality service we previously provided, Williamson Global Logistics were contacted to step in and begin delivering these vital goods once again. The job is slightly different from last time, as shipments of this life-saving pancreatic cancer treatment will be coming in via charter to Heathrow Airport instead of East Midlands Airport as was the case previously. However, this is not a problem for our expert team of hazardous goods couriers who are more than happy to adapt to these changes.