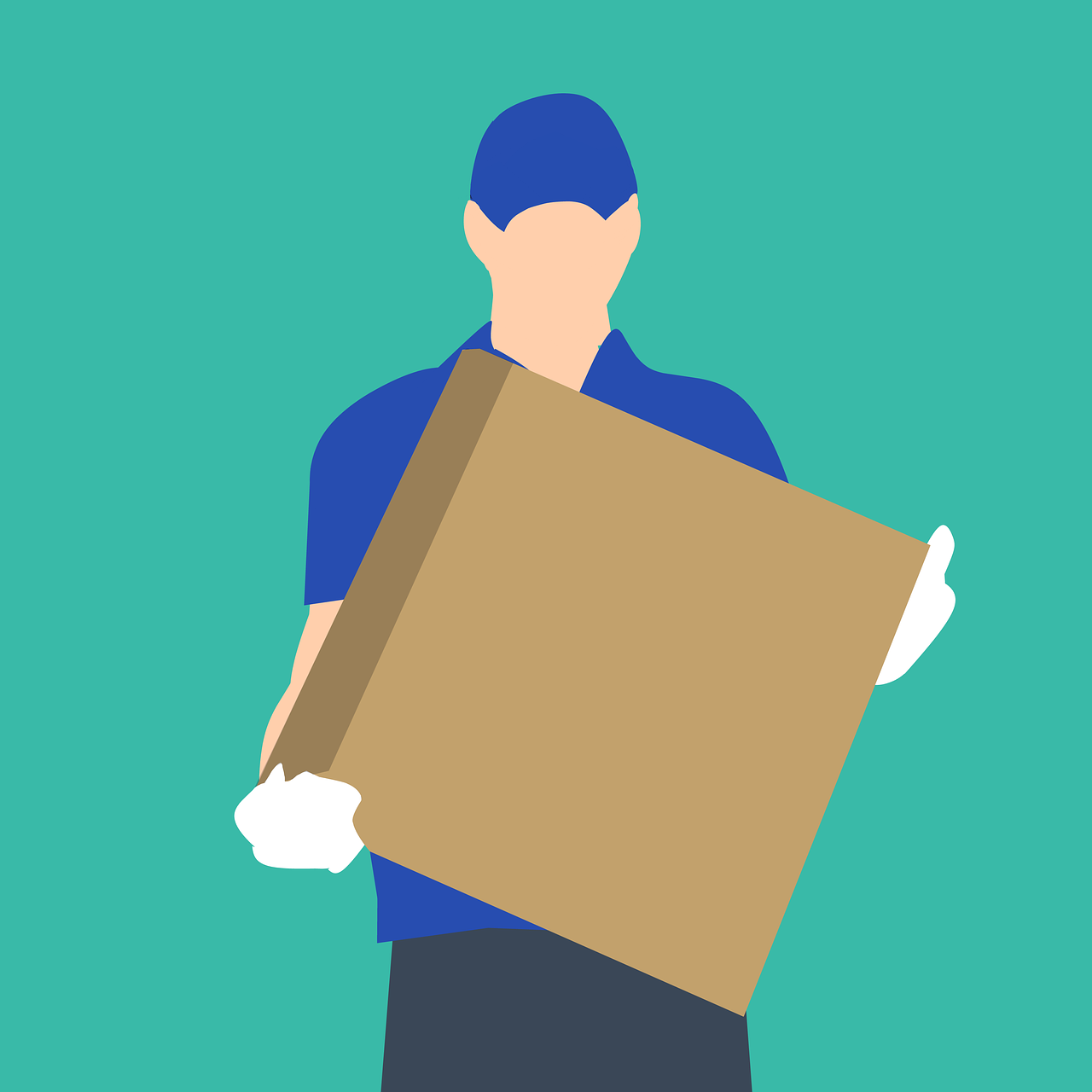 The pandemic has had an enormous impact on countless aspects of daily life with everybody, from individuals to massive corporations, having to make adaptations. Whether it is the act of wearing a mask, getting used to working from home or making fundamental changes within your business to meet the developing needs of your customer base, we've all had to adjust our behaviour in some way.
One way in which there has been a huge change in behaviour is shopping habits. Specifically, more and more people have turned to internet shopping. Of course, this is hardly a new concept and it was already a massively popular method of shopping pre-covid. However, multiple lockdowns and continued social distancing measures has encouraged many to start using the internet for their shopping much more frequently rather than just for occasional and one-off purchases.
How does this relate to Williamson Global Logistics? The increased preference for online shopping has resulted in huge growth in the number of businesses, both new and existing, operating online. Naturally, this has led to a much higher demand for fast, reliable and competitively-priced courier services - which is where we come into the equation!
We offer a professional courier service that you and your business can depend on to ensure your customers receive their items on time and in the condition they expect. From local Derbyshire courier services to door-to-door worldwide consignments, Williamson Global Logistics can provide a truly comprehensive and industry-leading courier service.
Whether you are a one-person business creating handmade items to sell via your social media pages, a multinational corporation with millions of customers spanning the globe, or anything in between, you can benefit from our expert services. We have vast experience in meeting the courier needs of businesses of all sizes, from within many different industries, with tailored services to meet the specific needs of our clients.
Working with a wide selection of trusted carriers, we can provide express courier services, including emergency courier and overnight parcel delivery, throughout the UK. Full online tracking facilities allow you and your customers the opportunity to keep an eye on the progress of the parcel during its journey to their door.
For consignments heading further afield our European and Worldwide courier services offer swift and efficient solutions at cost-effective rates. Our team can assist with customs brokerage, ensuring the required procedures are followed and necessary paperwork in place to guarantee your parcels get where they are going without any difficulties.
If your business is adapting to the new normal of internet shopping and requires a domestic or international courier service they can trust, get in touch with our team today to discuss how our expert services can benefit you.