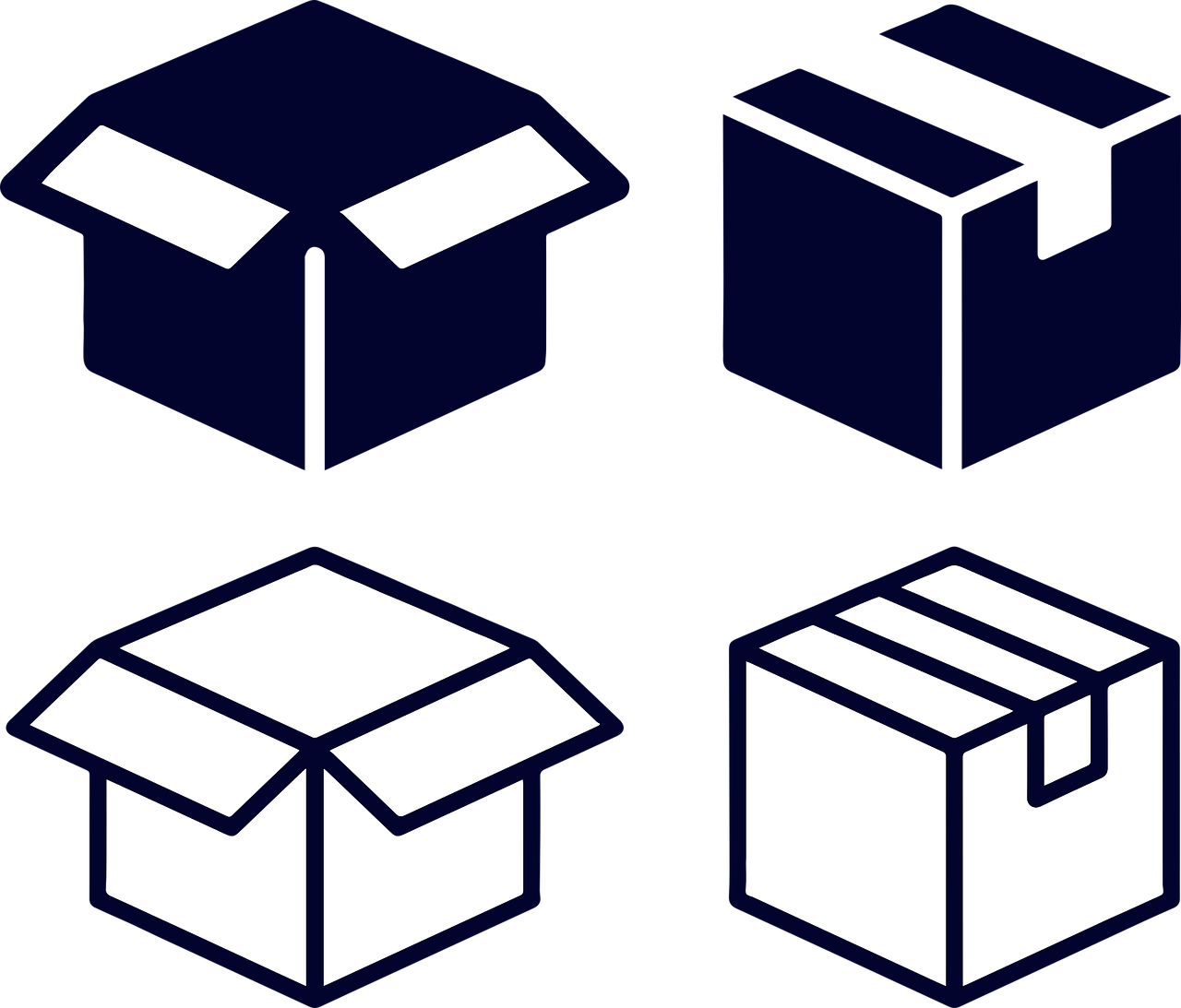 When exporting goods it is essential that they are packed properly to avoid physical damage and successfully endure any other potential issues which may be experienced during transit. From accidental bumps and bashes to changing environments and fluctuating temperatures, there are plenty of circumstances that may have an effect on your goods during their journey.
The correct packing solution for your cargo will depend on a number of different factors. This includes the type of goods you are exporting, the method of transportation, and the available facilities at both the site of departure and the destination of your cargo.
For example, if you are transporting goods via sea freight it may be necessary to incorporate additional moisture protection within the packaging to account for prolonged exposure to humid conditions. Or if your cargo is particularly fragile or precious it will require a bespoke packing solution tailored to the specific items contained within, ensuring it arrives safely and undamaged.
At Williamson Global Logistics making sure goods arrive at their destination in perfect condition is what we do. Our expert knowledge in global logistics means that regardless of what you are exporting and where it is going, we know exactly how it should be packed. Through our carefully referred suppliers, superior on and offsite packing services are available which will guarantee your cargo is secure and properly packed.
We also work closely with local specialist companies to facilitate the manufacture and supply of a comprehensive range of bespoke cases, crates and pallets to meet any and all of your export packing requirements. These packaging solutions are made using ISPM regulated materials, ensuring the wood is free from disease, pests and other potentially harmful contaminants. Our team is dedicated to strict adherence in terms of product and packaging specifications, allowing us to deliver perfect made-to-measure solutions for your business at all times.
Whether you are exporting goods via sea freight, air freight, roads or rail it is essential that the appropriate packing methods and materials are used. Get in touch with Williamson Global Logistics today to discuss how our skilled team can help with any professional export packing needs you may have.