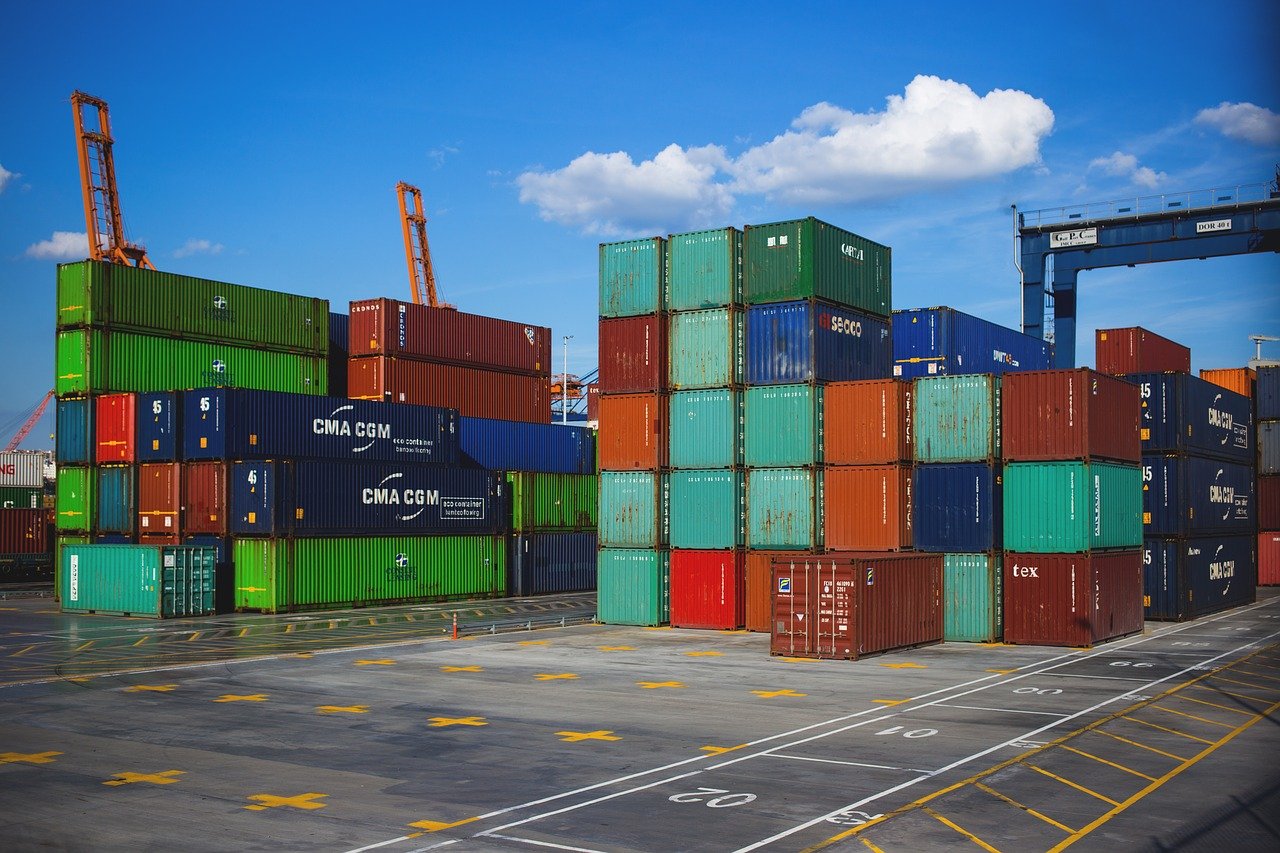 Are you planning on importing or exporting goods to or from the UK? Unfortunately, the process isn't quite as simple and straightforward as one would hope! Many types of goods are controlled or restricted and certain criteria must be met before they can make their way through customs.
Depending on the type of goods, this may be a case of simply paying a tax or duty fee. However, some cargo will lead to a more complicated process which involves acquiring the relevant licence or certificate. Even those who were previously familiar with the process may be left scratching their heads after the UK leaving the EU led to a change in some of the rules.
The good news is that at Williamson Global Logistics we can help you navigate the complex rules and regulations commonly associated with customs procedures. We have a team of experts on hand to provide in-depth guidance and support to any of our clients who need a bit of help to make sense of the process.
The types of item that need to be cleared before they can be imported or exported are covered by a wide range of categories, which includes:
Animals and animal products
Plants and plant products
High risk food products
Medicines (human and veterinary)
Controlled drugs
Hazardous chemicals
Radioactive substances
Weapons
Items, technology and software designed for military use
If you choose WGL as your logistics company we can help to ensure that you take all of the correct and necessary actions to allow the successful movement of your cargo. Whether you require hazardous goods transport, sea freight services, air freight services or any of our other professional distribution services, you will receive a knowledgeable and high quality service from your initial enquiry right through to the successful delivery of your items. Our friendly team is always available to discuss your import and export needs, get in touch today.