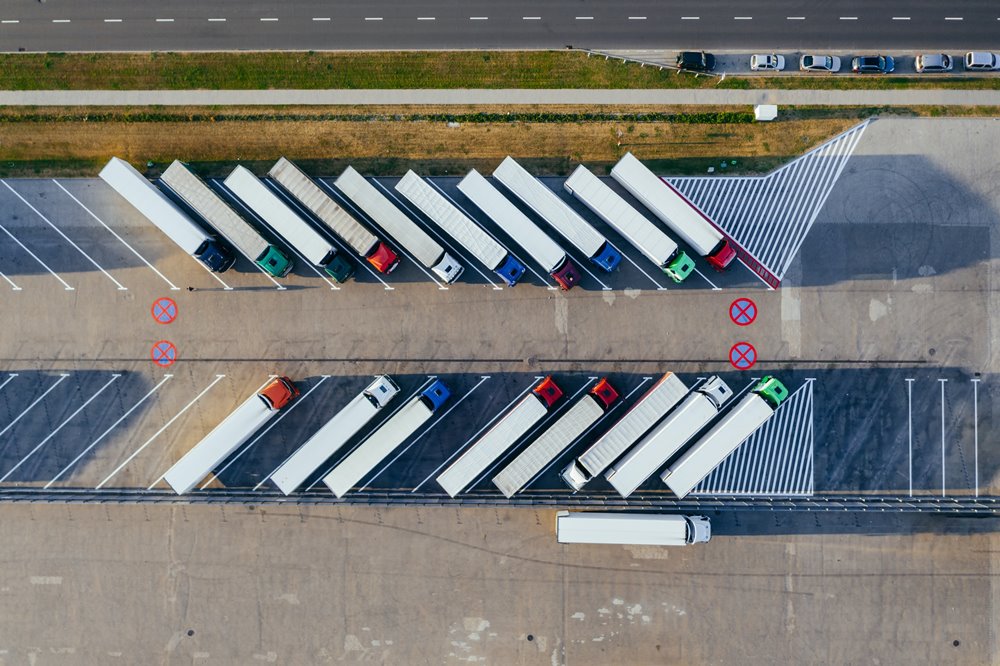 As the news has been filled with reports on it recently, we are sure you are aware of the national HGV driver shortage that is currently causing problems for many industries across the country. It is a complex situation with a combination of different factors all contributing, namely Brexit, the Covid-19 pandemic and tax changes. Driver training is currently running about 12 months behind schedule due to the restrictions that have been in place to combat the pandemic, which has drastically affected the number of new drivers gaining the qualifications necessary to join the HGV driver workforce. As well as these issues, many of those within the industry have also reported feeling underappreciated by their employers and unhappy with their working conditions. This has caused many drivers to return home to their native countries or leave the profession entirely, resulting in the shortage of labour currently being experienced.
We have great sympathy with everybody affected by the circumstances, however, we'd like to offer our reassurances that at Williamson Global Logistics it is business as usual and the excellent range of transportation and distribution services our clients benefit from continue to meet their needs as always. We take great pride in our team of skilled, reliable drivers & logistics personnel and always aim to ensure each and every one of them know that their hard work and dedication is appreciated. Internally, we are also actively progressing our drivers from Vans to Class 2, and Class 2 up to Class 1. This provides more variety within our team, allowing us to fulfil additional contracts, whilst also supporting our drivers in developing valuable career skills.
Logistics Company Derbyshire
Hopefully the situation will improve, driver numbers will grow and we will see a swift recovery of the industry. In the meantime, Williamson Global Logistics will continue doing what we do best - ensuring our clients have a logistics company that they can count on.