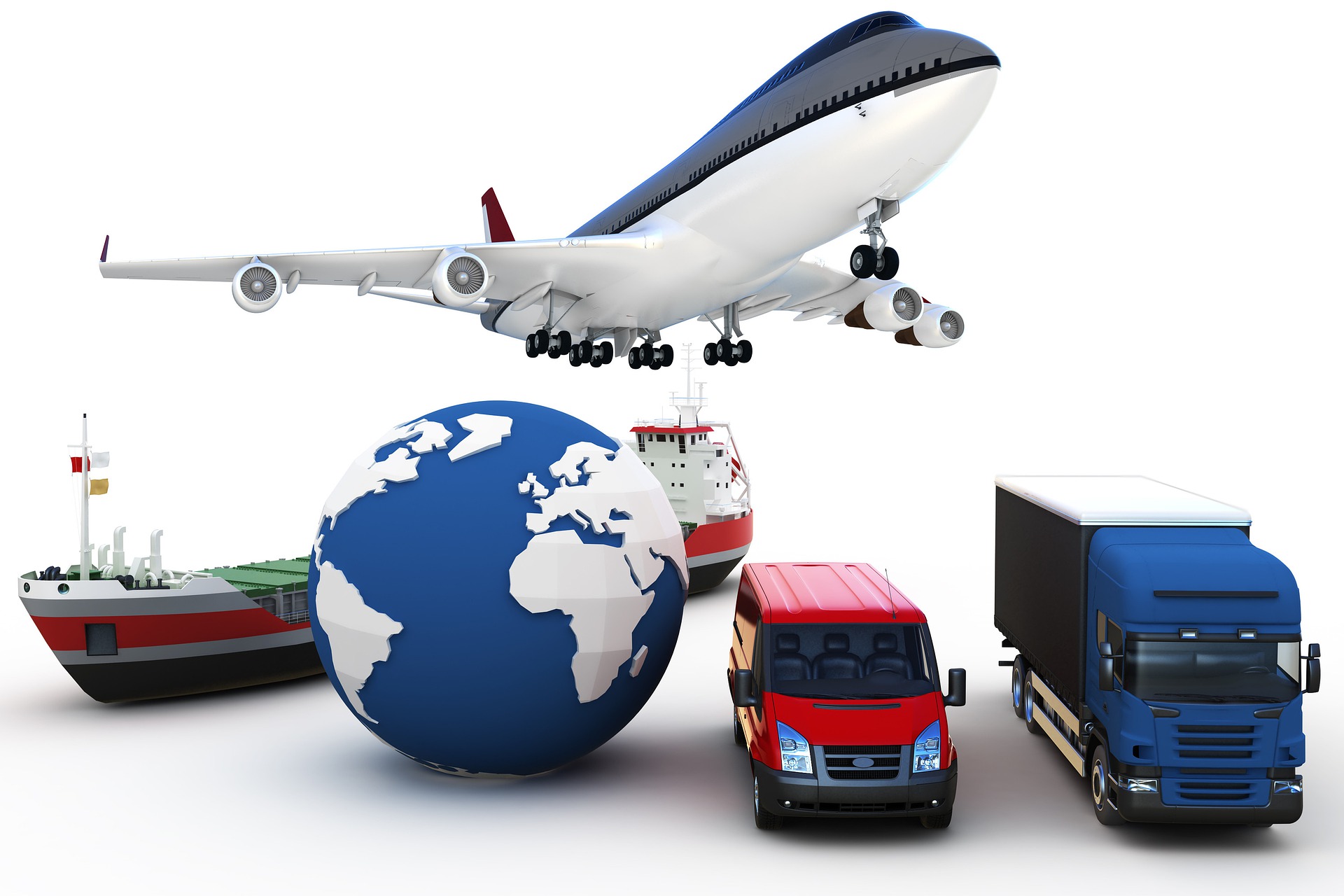 At Williamson Global Logistics we are constantly going from strength to strength and the level of expert distribution services we are providing increases each day. This is not by accident though, we know that our continued success is down to the hard work and dedication of our fantastic team, who never fail to give 100%. As amazing as our team is, our growth means we are finding ourselves with a larger workload than even they can handle! We definitely see this as a positive situation though, and it offers the perfect opportunity to expand the WGL family.
We are thrilled to be in a position to welcome some new faces to our ranks and we'd like to extend a very warm welcome to three new employees. Richard Finch-Adams joins us as a Logistics Coordinator, playing a significant role in making sure our operations run smoothly. Chris Masters will join our team of Class 1 Drivers, further strengthening our position as one of the leading haulage companies in Derbyshire. And Russell Johnson becomes our newest Van Driver, allowing us to improve our first-rate courier services.
It's always exciting when we make additions to our team and we're more than confident that Richard, Chris and Russell will settle in quickly and become important contributors to the success of the company.